A diagnosis of ALS can be overwhelming.
We're here to make sure you have all the facts to better understand and navigate the disease.
We answer the phones 9am - 5pm, Monday - Friday!
Have a general question?  This is the email address for you!
Use this address for sending in donations!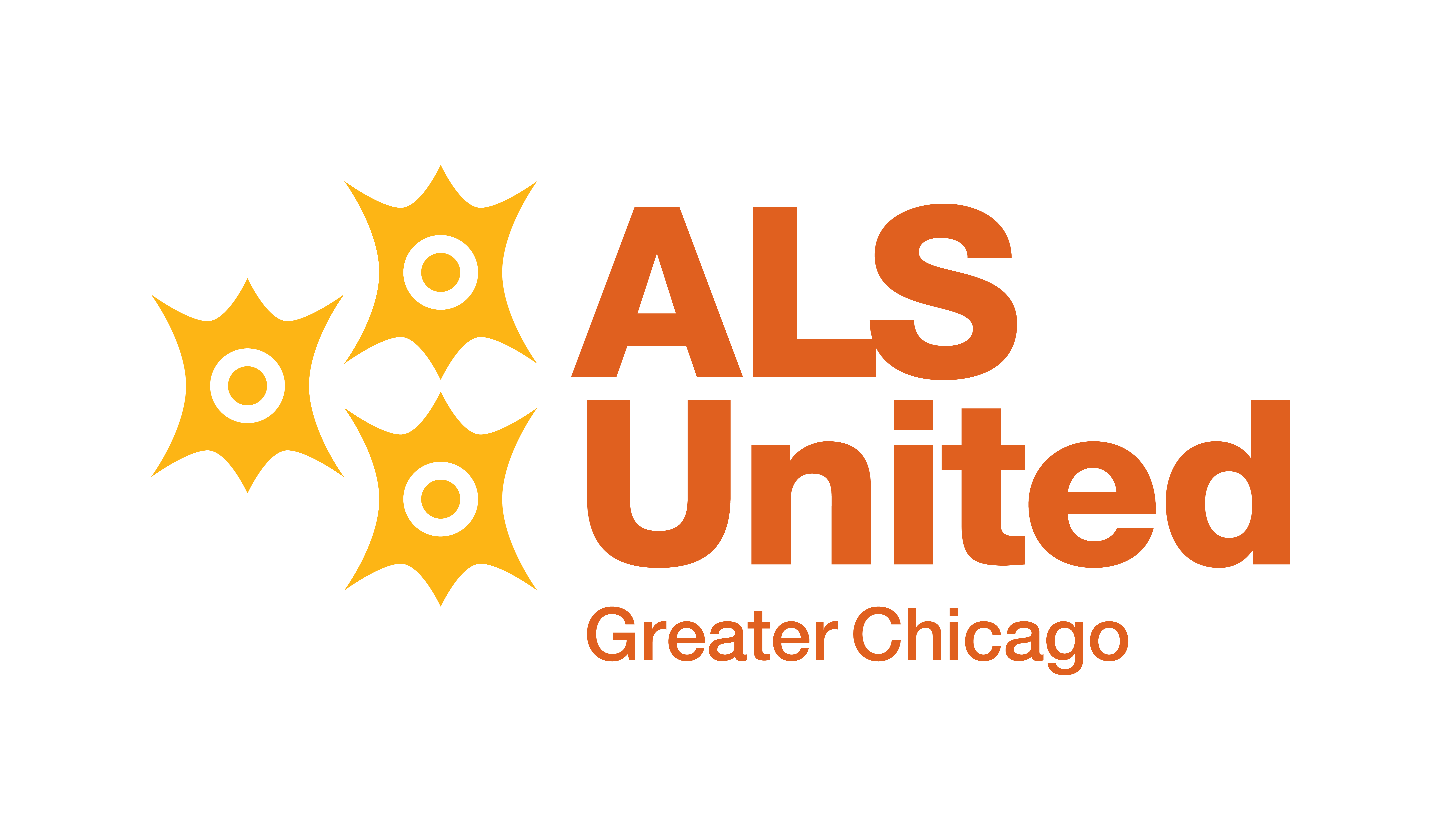 ALS United is an invaluable resource. If you want access to equipment, expert advice, and genuine kindness and support every step of the way, please register.
John K.
Individual Living with ALS