ALS United Greater Chicago provides exceptional care services, the latest resources and information, and premier programming for Persons Living with ALS, their families and caregivers. We are proud to currently serve the Chicagoland area, Northern and Central Illinois, and part of Northwest Indiana.
There is no cost to Persons Living with ALS and their families for any of the services we provide.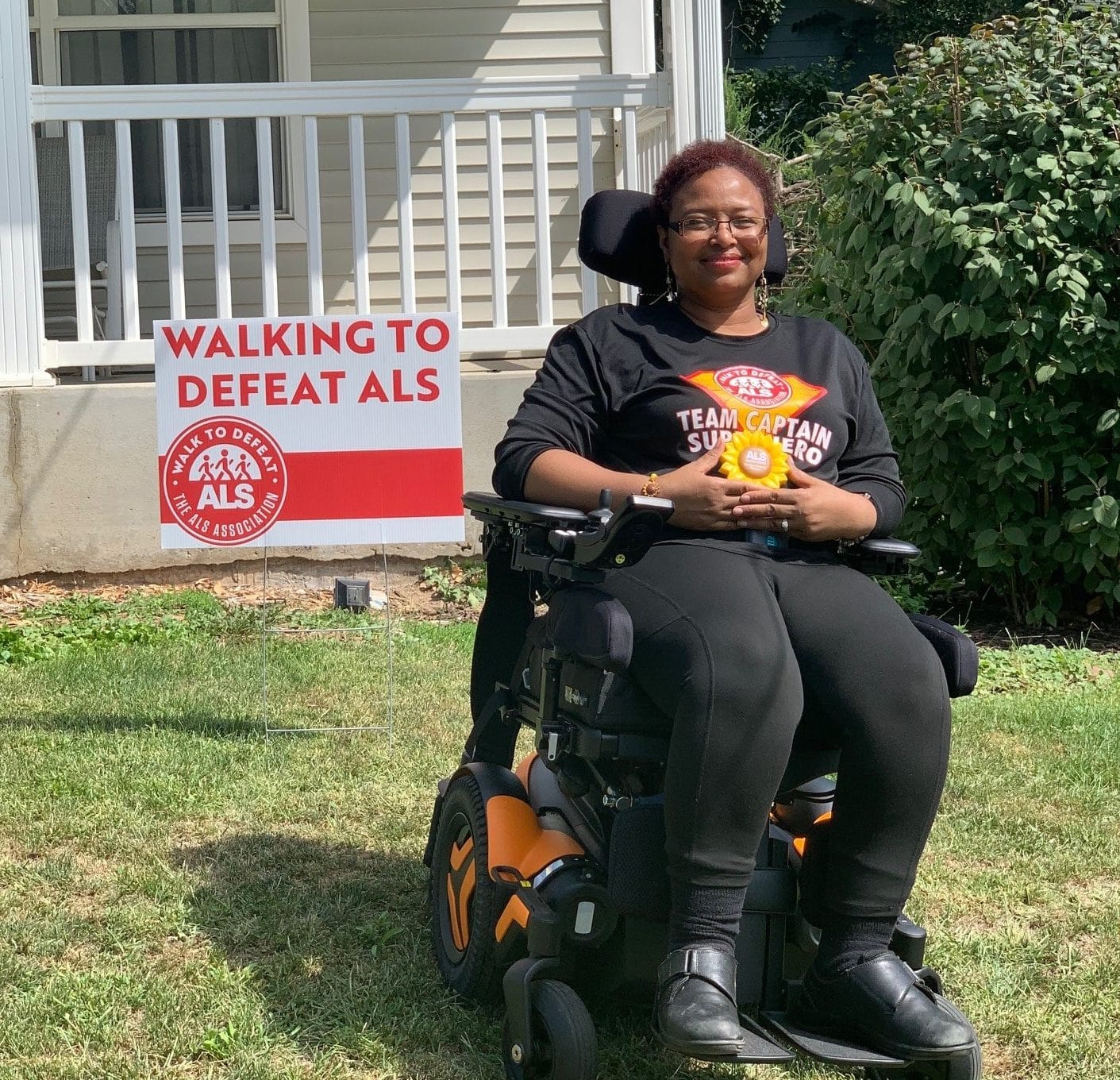 I have used most of the services that ALS United Greater Chicago has to offer. I attend monthly support groups and obtain care services. I have received supplies from the lending closet, benefited from one-on-one counseling, participated in the annual Walks to Defeat ALS and advocated for ALS alongside staff. The support, compassion, referrals, and connections I have received through ALS United Greater Chicago have made this journey manageable and bearable. Staying connecting empowers me and allows me to give back.
Michelle
Individual Living with ALS
A sampling of services provided free of charge: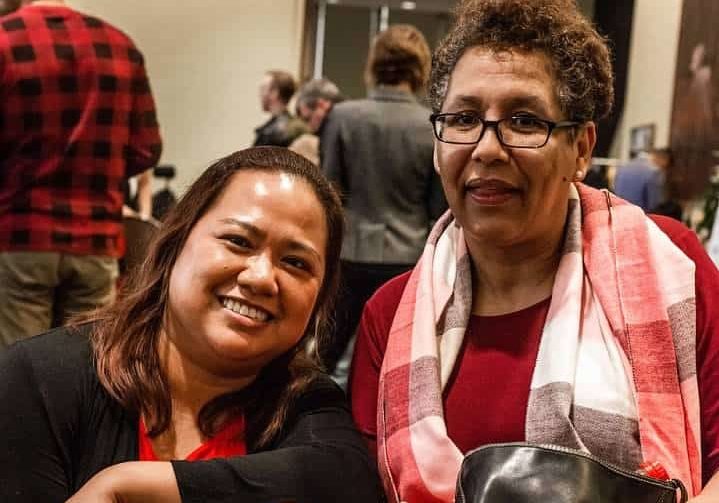 On-Staff Care Services Coordinators
Offering individual support and home visits to assess needs, suggest equipment, connect with local resources and help families plan.
Call Us to Get Started: 312.932.0000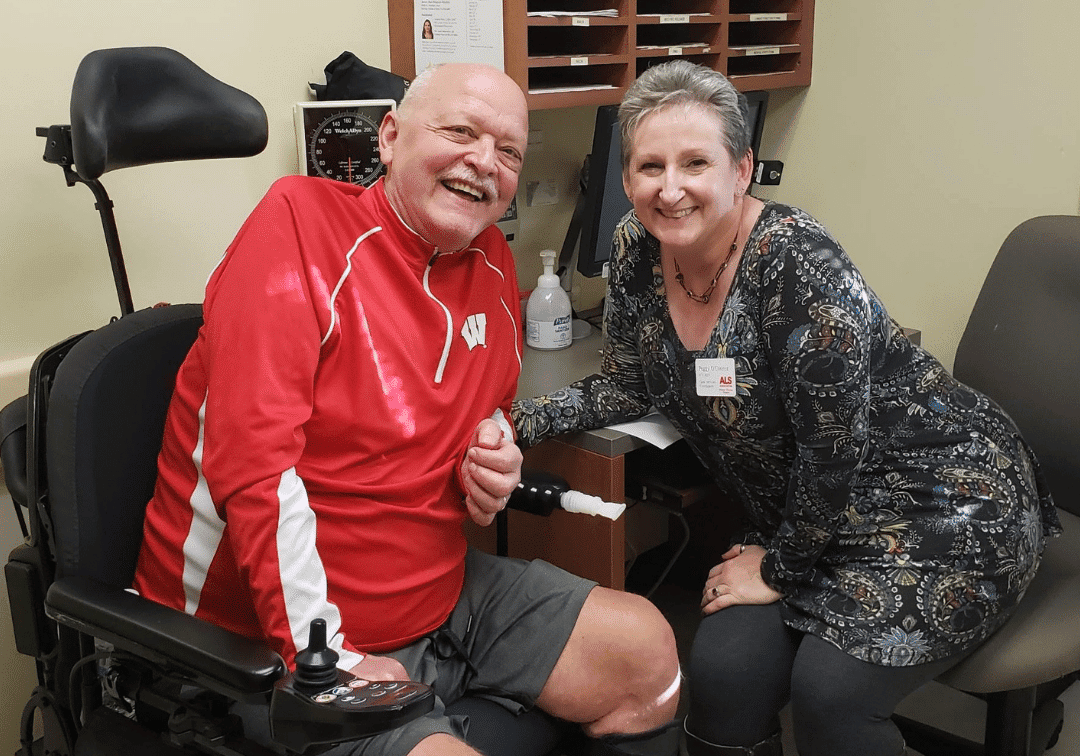 ALS
Certified Centers & Clinics
ALS United Greater Chicago supports six ALS Multidisciplinary Clinics including two Certified Treatment Centers of Excellence.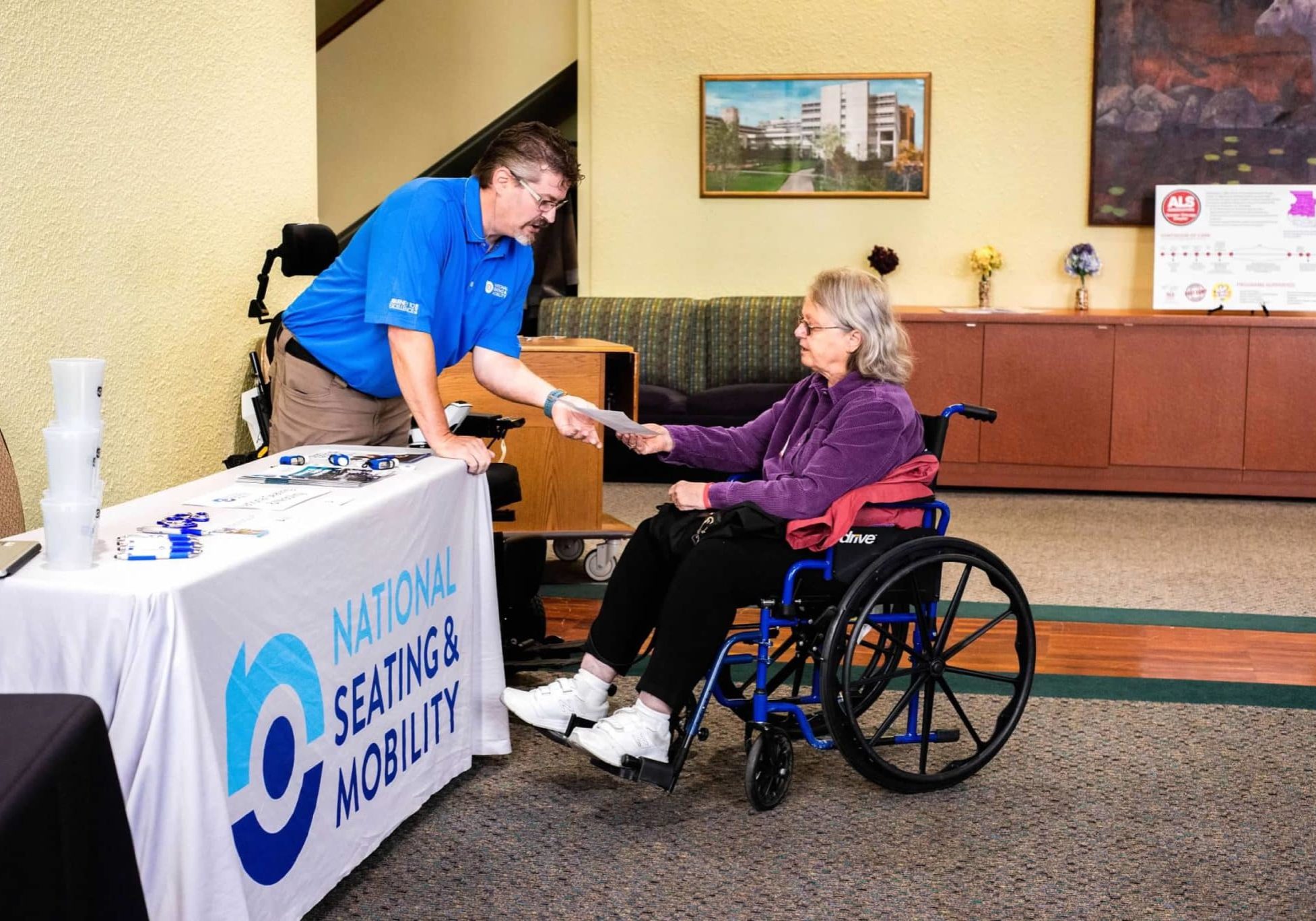 Adaptive Equipment Lending Program
ALS United Greater Chicago is proud to offer loan equipment to aid in daily living activities and with mobility.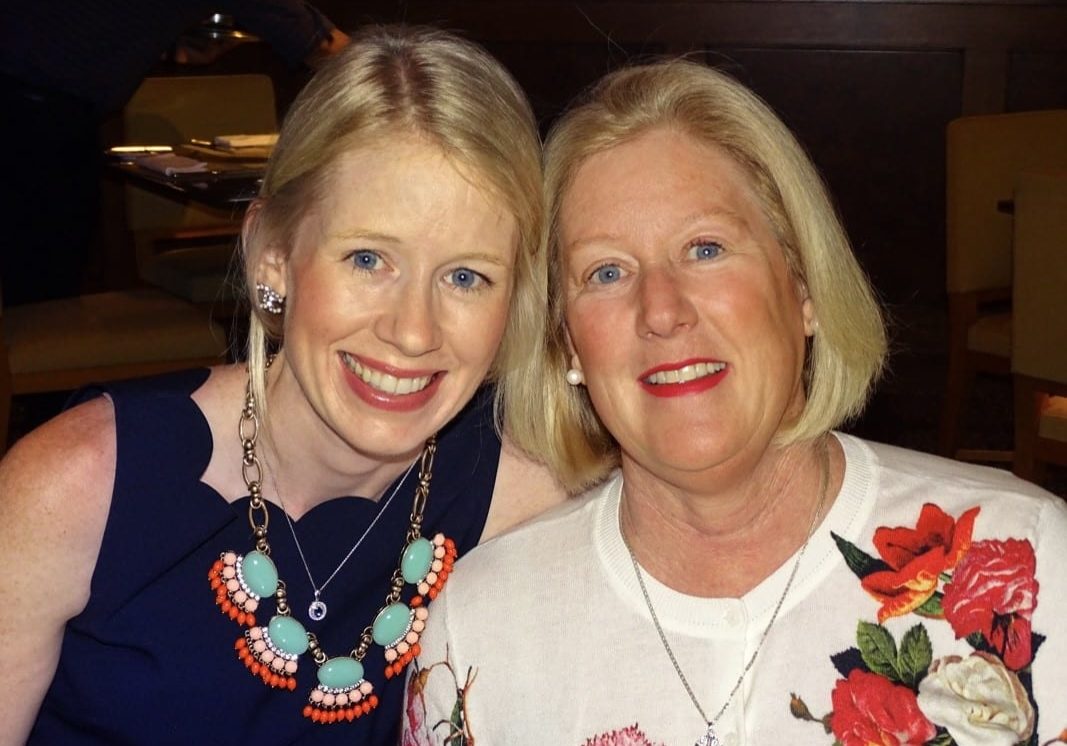 Our caregiver respite grant helps reimburse some of the high cost of additional help at home or can allow a caregiver time away to recharge.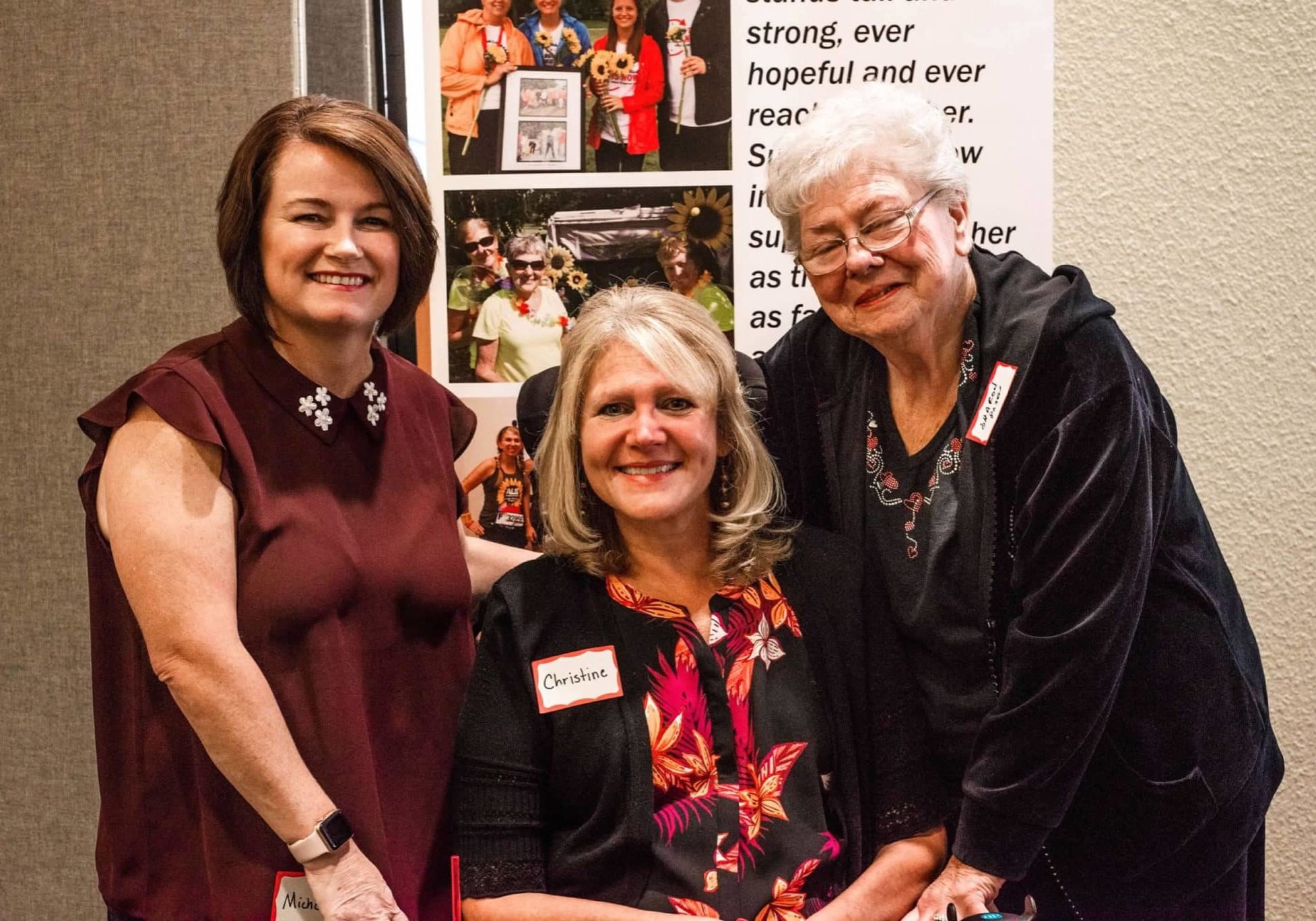 From Caregiver Boot Camp to Caregiver specific support groups and programs in-between, we are here to support all ALS Caregivers!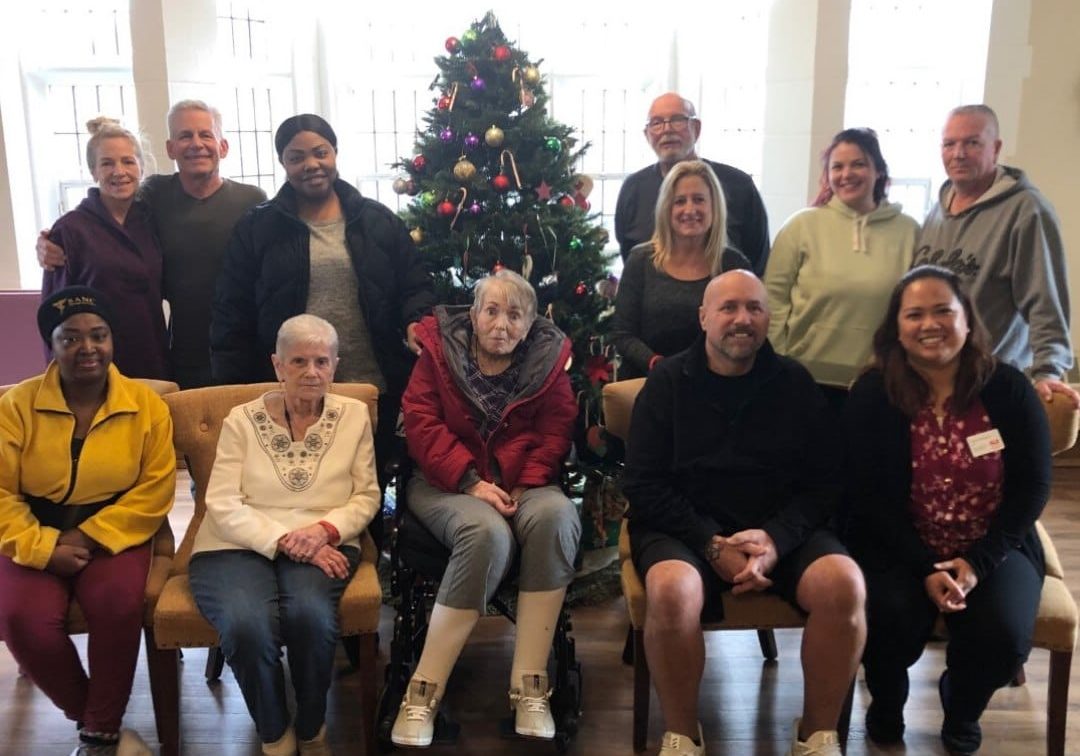 We host a plethora of support groups for individuals living with ALS, family members, and friends.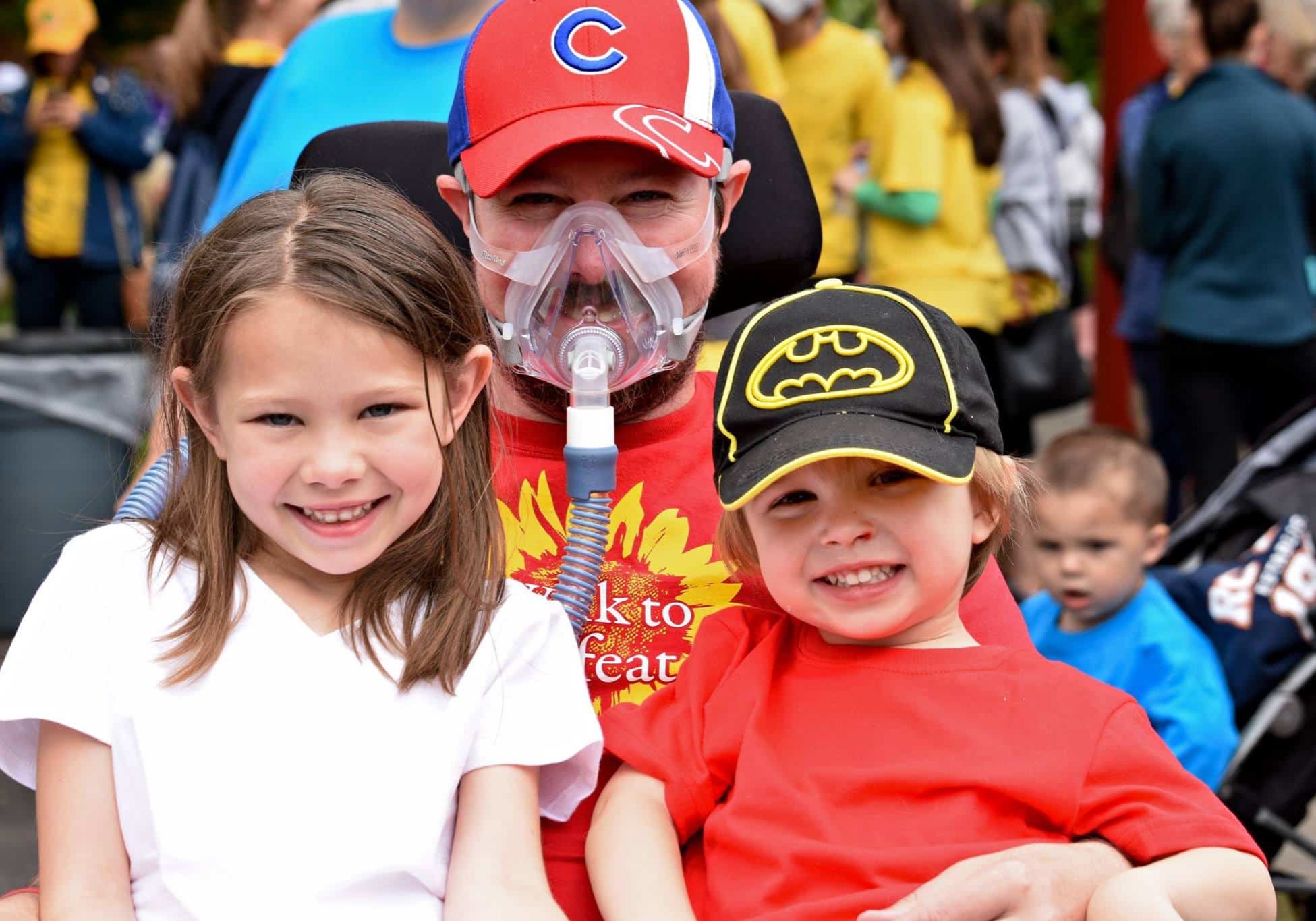 Support and Resources for Children
Bereavement Program:
Always Loved & Supported
Specialized program to support those who have lost a loved one to ALS.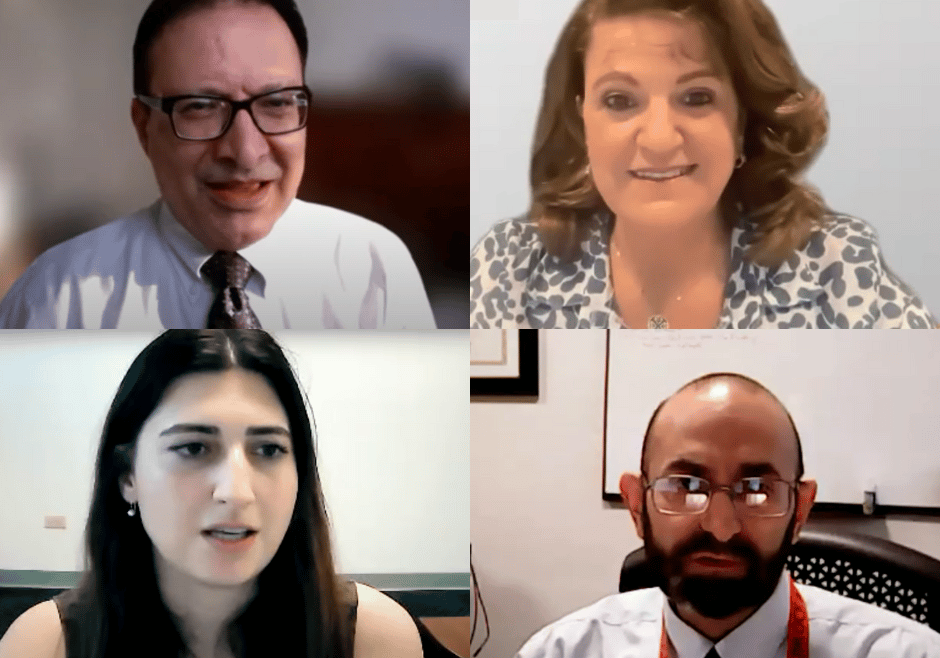 Living Well with ALS is an educational program covering a variety of ALS-related topics ranging from the latest in worldwide research, to advice and updates from ALS care experts.
We can only offer free services with the help of donors and fundraisers like you!