We are grateful for the passion, support, and commitment of each and every person that volunteers with us!
It is only with volunteer support that we are able to sustain our programs and ensure success at the variety of events we host throughout the year. 
Our dedicated volunteer team is called "Lou's Crew" in honor of Lou Gehrig. 
These wonderful volunteers expand the reach of our message and increase progress toward our mission.  The crew includes students looking to get involved in their community, those who have been personally impacted by ALS and want to make a positive difference in honor of their loved ones, employee groups who are choosing to come together and use their resources for good, and everyone in between. 
Join Lou's Crew by signing up for our newsletter!
Our Corporate Volunteers come to us from across different industries. Whether you are a representative from a large company, a small business, a school group, or a university club, let us know!
If you are looking for a team-building activity or a Day of Service, get in touch with us!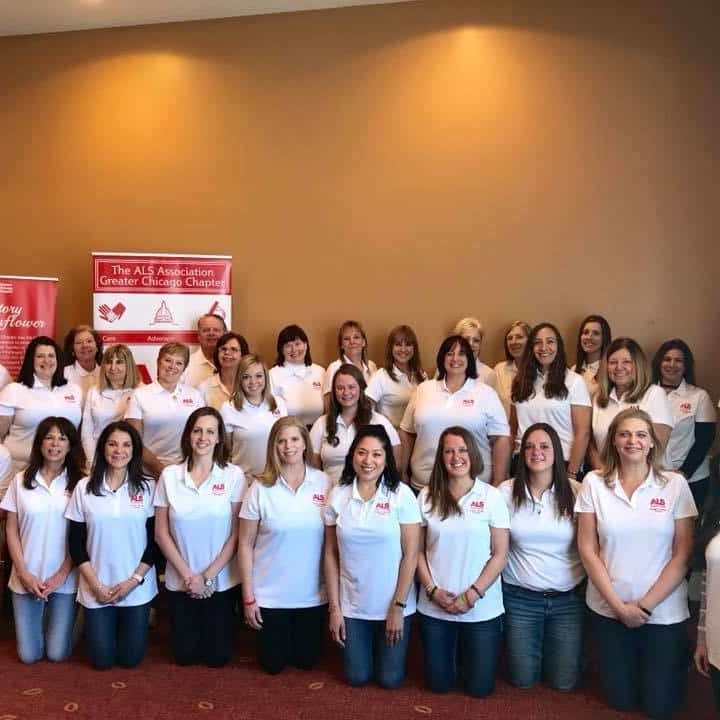 Our ALS Ambassadors are key volunteers who have demonstrated commitment to ALS United Greater Chicago through their involvement in multiple capacities with passion for our mission and the people that we serve.
These individuals give countless hours of their time answering the call to represent us at numerous community, corporate, and private events...in addition to our many sponsored events. They work tirelessly and enthusiastically to raise awareness and funds and advocate on behalf of Greater Chicago.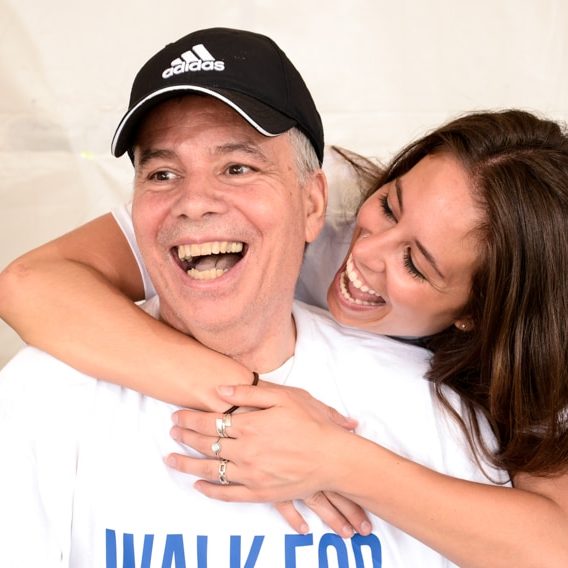 Family Assistance Volunteer Program
Living with ALS makes daily tasks more challenging.  The family assistance program matches trained volunteers with families affected by ALS.  Volunteers can help a person living with ALS or their family with anything they might need assistance with, outside of direct care and transportation. 
By volunteering for a family affected by ALS, you will decrease stress, increase the quality of life for the person living with ALS, and make life a little easier for the whole family.