November 18 @ 10:00 am - 2:00 pm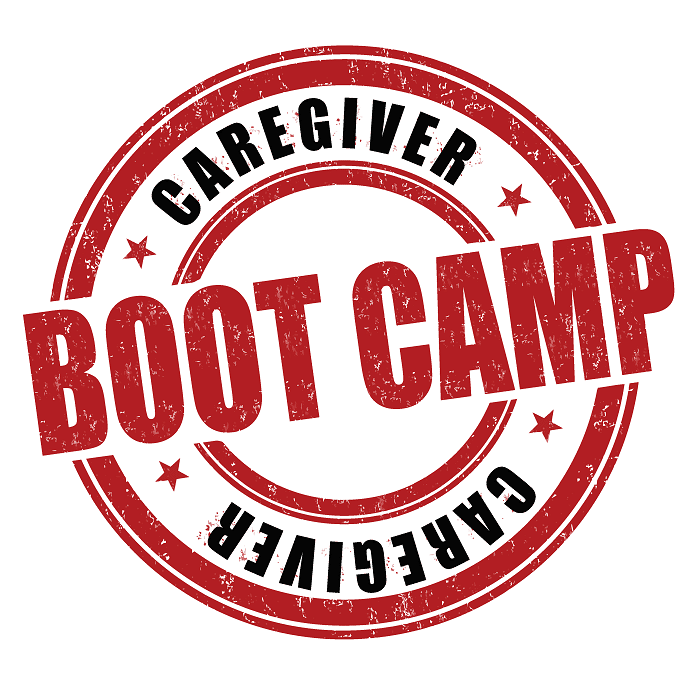 ALS United Greater Chicago's Boot Camp program is designed to inform about the role of a caregiver, how to use common pieces of medical equipment, and it provides an opportunity to ask questions to be prepared to assist a loved one living with ALS.
Our professional Care Services Coordinators and topic-related specialists will provide educational insights related to topics such as the role of a Caregiver, daily challenges, psychological aspects, mobility and accessibility needs, nutrition, respiratory care, and communication.
Register Here | Webinar Registration – Zoom
The webinar will offer an opportunity for interaction with a live question-and-answer session. If you have questions, please contact Kellie Branch Dircks, MSW, LCSW, Care Services Coordinator, at kellie@alsunitedchicago.org.