As of September 1, 2023, fifteen chapters, currently members of the ALS Association will legally separate from the organization.  This includes the Greater Chicago Chapter. 
Fighting for a cure and helping people with ALS live their lives to the fullest.
Everything we do advances the search for effective treatments and cures for ALS
$M
Raised for ALS Research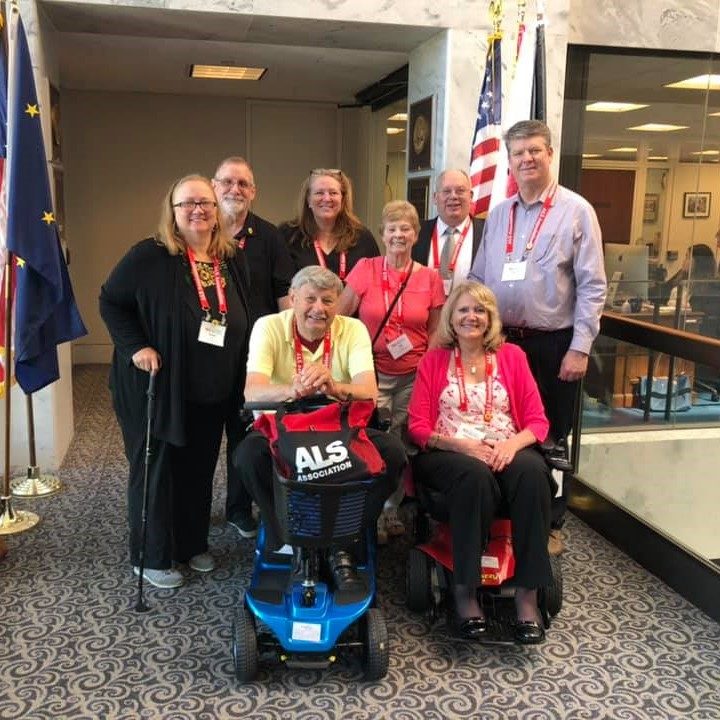 Join the Fight Against ALS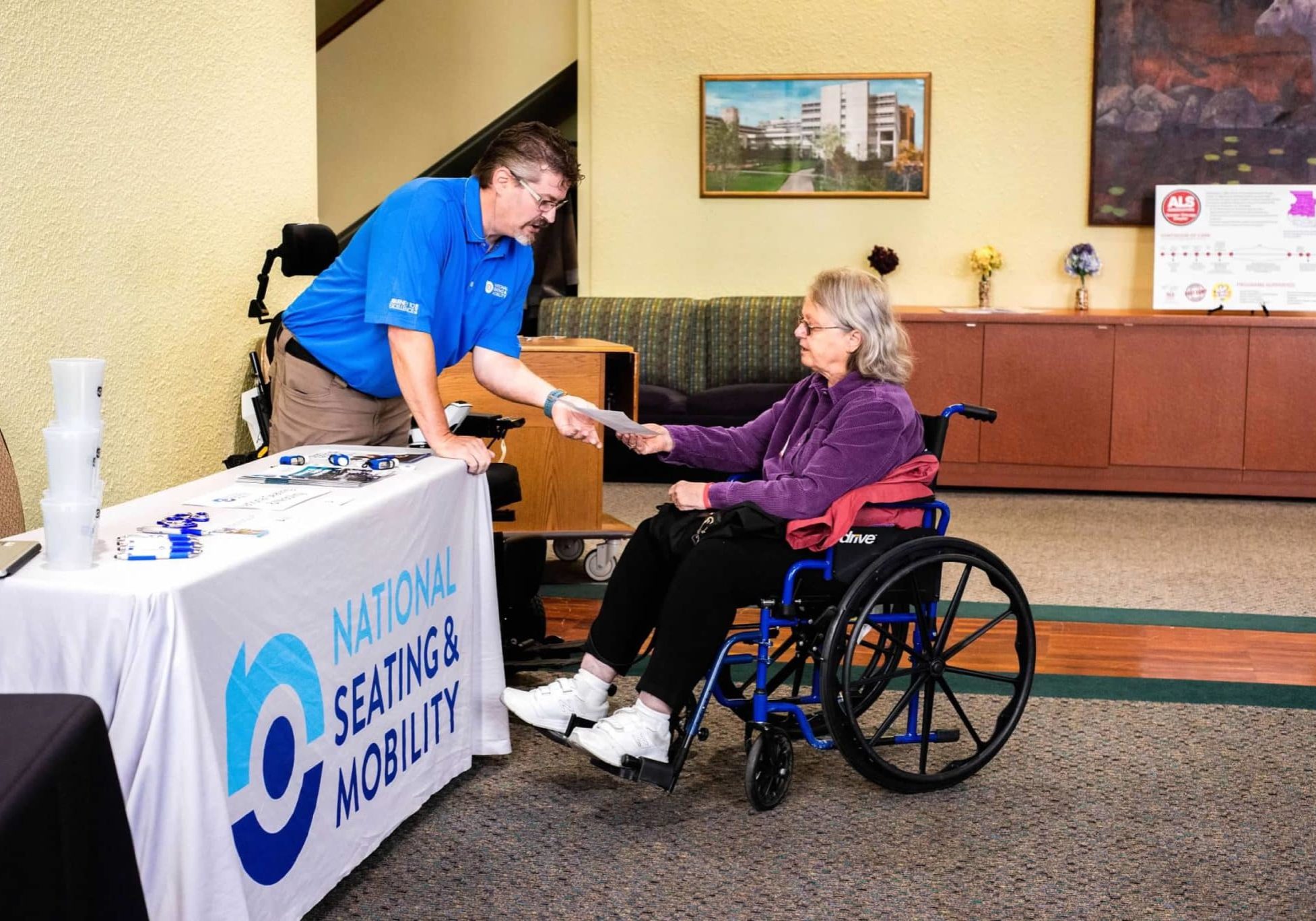 Featured Event
Educational Symposium
Save the date - Wednesday, October 18th - for the return of our Educational Symposium.
Le Jardin, Cantigny Park | 10am - 2pm
Persons living with ALS, their family members, friends and caregivers are welcome to attend the support groups. The groups are an opportunity to meet others, learn about new information and resources, and provide or receive support and encouragement
Stay up-to-date on ALS research, upcoming events, and how ALS United Greater Chicago is helping patients in your community.